STARS ON STAGE IN PHILADELPHIA
STARS ON STAGE
HARRY CONNICK JR.
JOHN EDWARD
JUSTIN BIEBER
NICK OFFERMAN
SINBAD
USEFUL LINKS
COMING SOON
HARRY CONNICK JR.
VERIZON HALL
Opens June 25, 2013
Don't miss Grammy and Emmy Award winner, Tony Award nominee and multi-platinum recording artist Harry Connick on his "Every Man Should Know tour", following the release of his so-named album on June 11. More »
JOHN EDWARD
Showing from July 14, 2013
As a psychic medium, author and lecturer, John Edward has, over the last twenty years, helped thousands with his uncanny ability to predict future events and "communicate" with those who have crossed over... More »
JUSTIN BIEBER
Showing from July 17, 2013
Teen heartthrob who has gone from singing videos on youtube to becoming one of the most popular singers in the world. His debut album provided a record-breaking seven Top 100 Billboard hits. More »
PHILADELPHIA THEATER ON FACEBOOK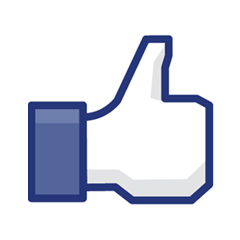 AND WE'LL KEEP YOU INFORMED
We've just revamped our Facebook Page. We'd love to keep you up to date with Philadelphia's latest Broadway News, Special Offers and more! LIKE our new improved Philadelphia Theater Facebook Page.
VENUES IN PHILADELPHIA
WHAT'S ON
View all events on:
Need help with
your purchase? »
NEWSLETTER